Graduate Programme
Choose a graduate development programme that will fast-track your career in the food industry and help shape you into a future leader.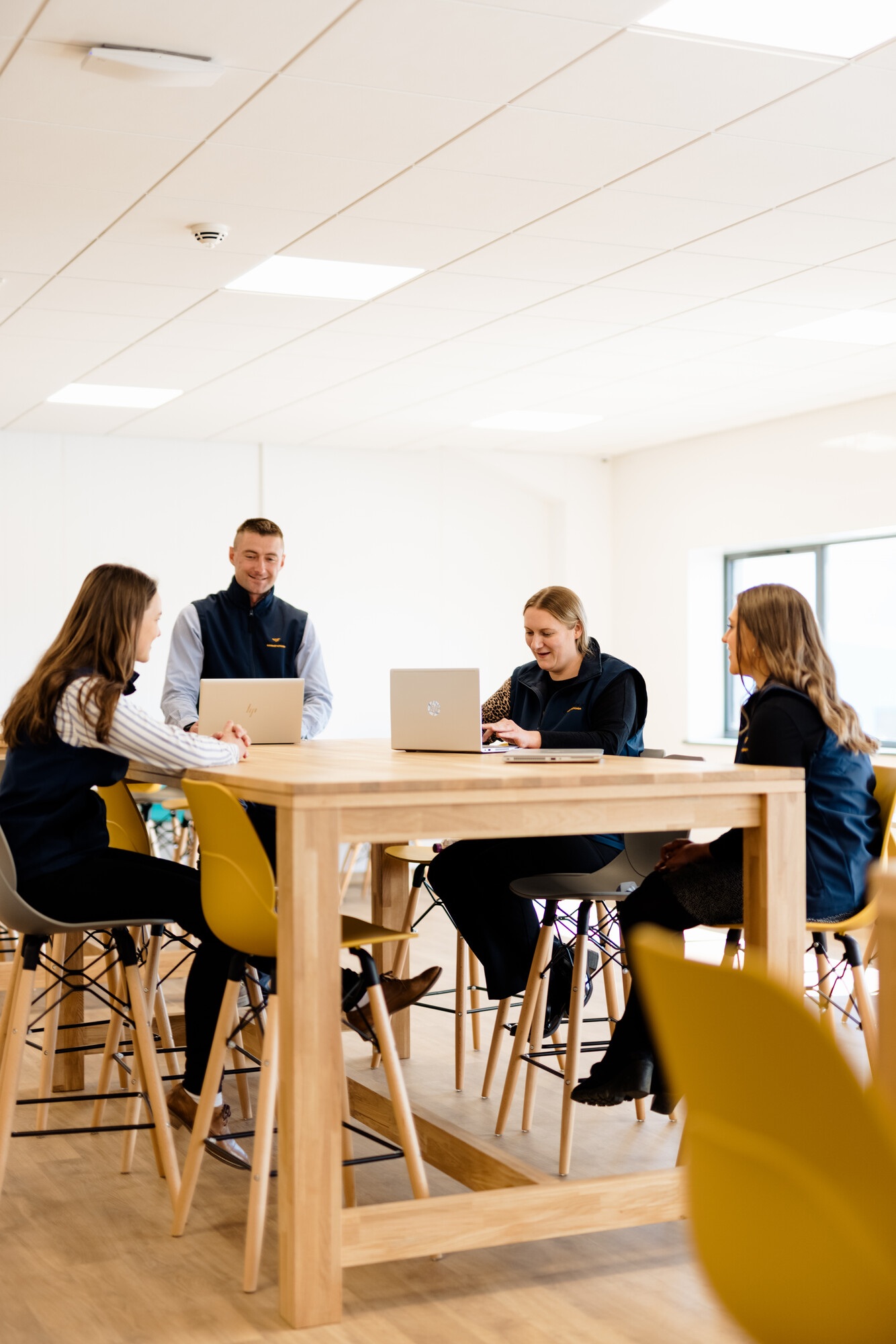 General Graduate Programme
Our longest running programme yet, this scheme has been specifically designed for graduates who are passionate about working within the food industry and want to embark on a fast track programme to kickstart their career within the FMCG industry. We designed this programme almost 10 years ago to ensure we enable our future leaders to enhance their skills and competencies to enable them to progress rapidly and successfully within our business. The programme doesn't focus on one area or one department within Cranswick, but covers an array of departments, allowing the graduate to select their chosen field.
Commercial Graduate Programme
This programme has been designed by our very own commercial teams, for graduates looking to pursue a career within the exciting world of Commercial and make a real impact on our business. Our sales and marketing teams drive our strategy forward and maintain valued customer relationships. Therefore we are on the lookout for bright, talented individuals to join our business and influence the decisions at a commercial level which will shape the future of our business.
Technical Graduate Programme
As a national food manufacturer, the Technical team are vital to ensuring that all our delicious products are produced safely to our customer specification and standards. We therefore provide a fantastic graduate programme within the Technical function for graduates looking to pursuit a career within this function. Food safety and integrity are the highest priority at each of our manufacturing sites and we rely on our graduates to ensure these processes and standards are upheld to the highest standard.
APPLICATION PROCES

Applications for our 2023 graduate programmes have now closed. We will reopen applications for the 2024 graduate programmes in September, more information will be posted on this page then so please stay posted.